Why you should apply for Band 5/6 Nurse Jobs in Birmingham
As an award-winning recruitment agency, Balfor Healthcare has over 25 years of experience recruiting for NHS Trusts across the West Midlands.
With us, you can choose your shifts and days to work around your current commitments and schedule.
By providing experienced and passionate healthcare professionals, Balfor Healthcare is a proud supporter of the NHS.
There are plenty of benefits available for our candidates when registering, including;
Flexibility in shifts and roles
A weekly payroll
Around-the-clock support from a specialist consultant
Access to further training is available
Large selection of NHS Trusts throughout the West Midlands
If this sounds of interest to you, call us now at 0121 260 0002 or email [email protected] for more information!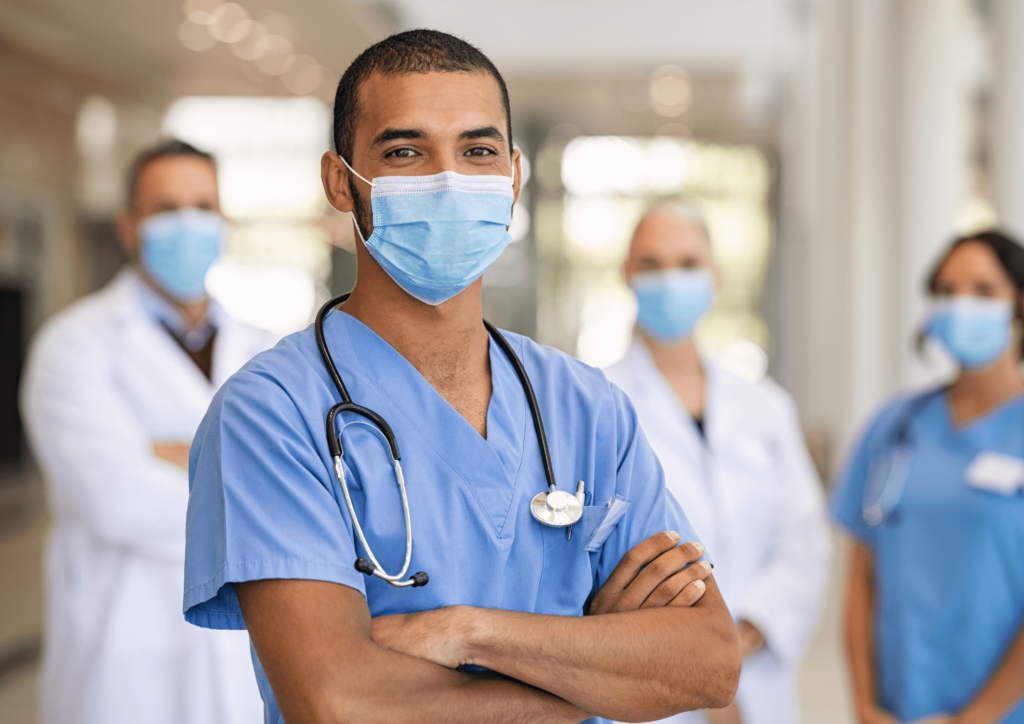 Essential Requirements as a Band 5/6 Nurse
Before applying for this role, there is a set number of requirements that need to be met:
At least 6 months of experience working within the NHS
A clear passion for healthcare and the industry
Proof of Right to Work in the UK
An up-to-date DBS
Full immunisation report to show you've had 2 x MMR, 3 x Hep B, Varicella, and TB vaccines
Look through our Band 5/6 Nurse Jobs if this fantastic opportunity sounds of interest to you!
Alternatively, you can call 0121 260 0002 or email [email protected] for further information.
A full list of our current vacancies is available to view here.
Are you curious about what it's like working alongside Balfor Healthcare? You can check out our newest video to catch a glimpse of our company culture and values!