Are you looking for HCA Vacancies in Birmingham? Have at least 6 months of experience working with the NHS? If so, Balfor, specialists in healthcare recruitment are here to help you get placed in your next HCA vacancy.
Specialists in HCA Vacancies
Birmingham-based 'Balfor Recruitment Group' is an expert staffing firm for the healthcare industry In the West Midlands, including HCA positions in Birmingham, we recruit for a variety of NHS Trusts and have excellent networks with hospitals and GP surgerys throughout Birmingham and beyond.
Over the past 25 years, Balfor Healthcare has supported and supplied the NHS with skilled medical personnel. Currently, we are looking for motivated HCA's to work around the Birmingham area.
In order to make a patient's experience as relaxing and stress-free as possible, healthcare assistants are essential. Your regular duties as an HCA may involve:
Providing patients with immediate personal attention
Collaborating with a team of different disciplines
Preserving the dignity and privacy of patients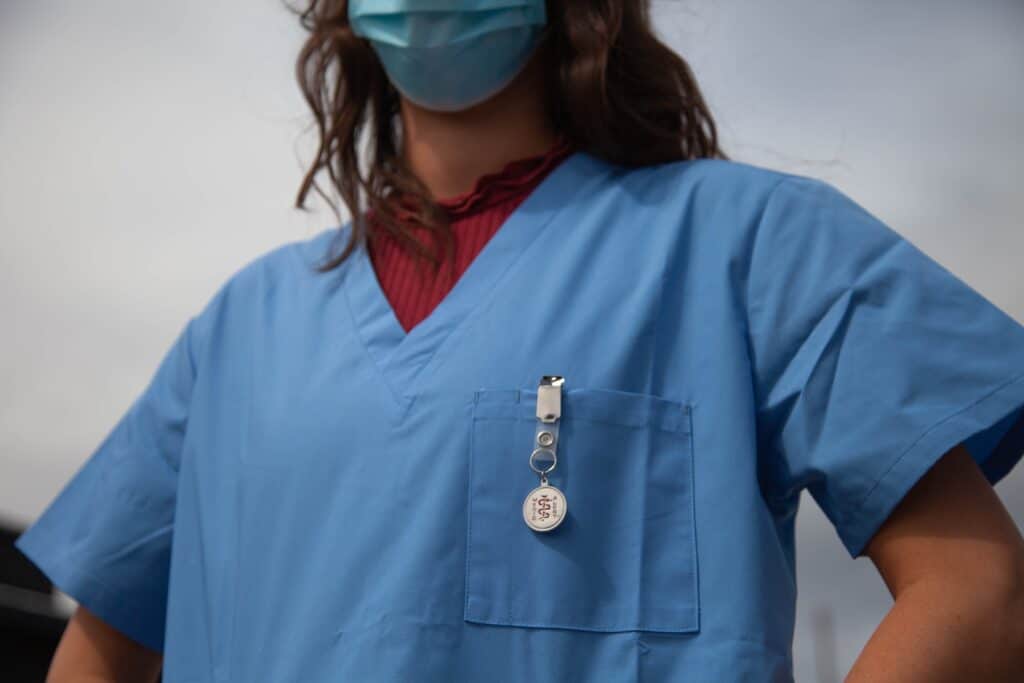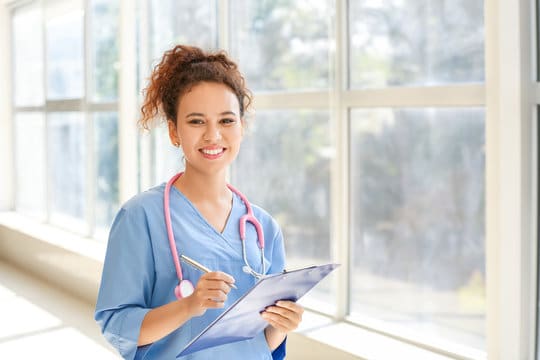 A HCA's career can serve as a springboard for numerous other healthcare professions. At Balfor Recruitment, you can apply right now for a range of HCA positions in Birmingham.
There are many positions available with us because we take pride in offering our prospects complete flexibility for their lifestyles. We provide days, nights, weekday, and weekend shifts, for instance.
Health Care Assistants (HCAs) provide care and support to patients in a variety of settings, including hospitals, nursing homes, and private homes. Some of the typical duties of an HCA include:
Medication Administration
Personal Care: Assisting with activities of daily living, such as bathing, dressing, and grooming.
Mobility Support: Helping patients move around, such as getting in and out of bed, using a wheelchair, and taking walks.
Feeding: Assisting with meals, including preparing and serving food, and feeding patients who are unable to feed themselves.
Monitoring Vital Signs: Taking and recording patients' blood pressure, pulse, temperature, and respiration.
Medication Administration: Assisting with taking medication, and recording the administration of medications.
Housekeeping: Keeping patients' living areas clean and tidy, and doing laundry.
Communication: Communicating effectively with patients, families, and other members of the health care team.
Documentation: Keeping accurate and up-to-date records of patient care and progress.
Safety: Ensuring the safety of patients by following infection control procedures, reporting incidents and accidents, and handling emergency situations appropriately.
The specific duties of an HCA can vary depending on the setting, the papatient'seeds, and the policies and procedures of the health care organisation.
Your Next HCA Job in Birmingham
Balfor Recruitment wants our candidates to find working with us as rewarding as possible. We provide a variety of advantages if you register with us because of this. These can consist of:
Complete freedom in the hours and days you work
Weekly pay
Our hiring team is available round-the-clock
Access to knowledge for personal growth and health training
Comparable rates
Bonus for referring friends (T&C's apply)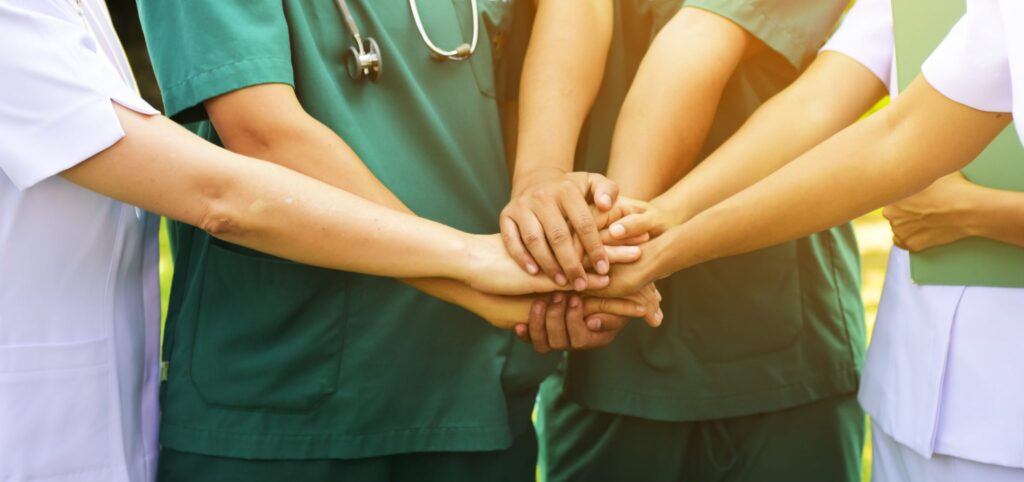 Current HCA Vacancies in Birmingham
We are always getting new HCA vacancies in Birmingham. Submit your CV today and make sure to follow Balfor Healthcare on
Get in touch with our specialist team for the latest HCA vacancies in Birmingham…